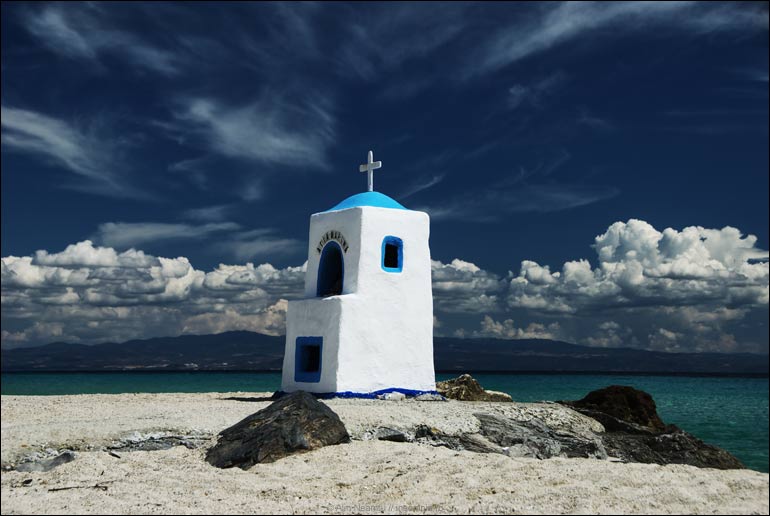 This slideshow requires version 8 or higher of the Adobe Flash Player. Get the latest Flash Player.
O zi perfecta

O zi perfecta
Spot: Chalkidiki, Kryopigi, Palladium, Kelyfos, Greece.
Plot: Sunt momente cand totul este perfect, lumina se asterne placut peste locurile din jur iar imaginile se construiesc de la sine. Asa a fost ziua de azi, superba dimineata, plina de voiosie pe plaja, o mare superba, un cer frumos iar la final de zi o scurta drumetie in varful peninsulei. Cea mai buna zi pentru fotografie din toate cele 14.
Foto: Toate imaginile sunt realizate cu AF Nikkor 18-200 VR. M-a suprins si pe mine. In conditii de lumina puternica, cu ajutorul unui filtru de polarizare si a blitz-ului cu diffusser obiectivul e incredibil.
Trivia: O adevarata aventura sa intri in mare, sa faci fotografii si sa protejezi aparatul de valuri.
(Visited 1,508 times, 1 visits today)